Blink Publishing
A Digital Marketing company
Helping Experts, Help The World
At Blink Publishing we provide the rocket fuel for your great ideas. We partner with passionate innovators and multiply their genius. We extend their vision and reach.
Content Development
We help you curate content that feeds your horde of raving fans.
Sales Optimization
Let us improve your sales funnel and bend your income projections skyward.
Information Analysis
You're data is priceless. Let us harness machine learning to optimize your sales and marketing funnels.
Evergreen Advantage
We believe in endless optimization, for us a profitable offer is just the starting line.
Reach For The Stars
We'll put your message out there with a team of expert traffic buyers and an army of super affiliates.
Creative Copywriting
We'll help you find the right words that make sales magic happen.
And Millions of Lives Changed
Around the world
Increase Conversion Rates
We use regular data analysis and split testing to continuously optimize the customer's experience. We study heat maps, data logs and video analtyics. This helps us deliver the right pitch at the very best moment.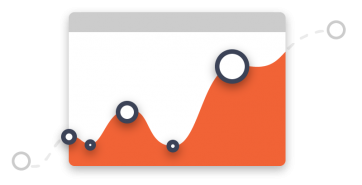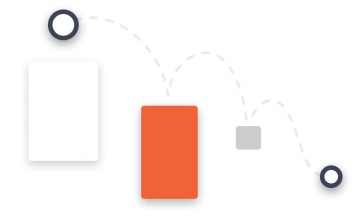 Upgrade Your Sales Copy Now
Let our Offer DNA system find the hidden gems in your message. This scientific approach to sales means a better experience for your customers and more revenue in your pocket.
At Blink Publishing we know traffic. We've worked in a huge variety of platforms, including Google Ads, Facebook, Native Ads and more.
Tap into our deep network of super affiliates and business releationships to help share your message faster.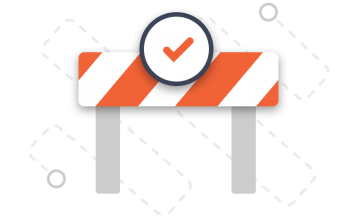 Turn your passion into a message, and your message into a business.
We can change lives together!
Here are some of the brands Blink Publishing is proud to have published.




Let's Create Something Meaningful
Help us get to know you.
Tell us about yourself and your message.
What is your big idea?
Do you already have an audience?
Do you have any case studies or testimonials about your message?
Please include any links to your website or social properties.
Thanks!