Blink Publishing
We Help Experts Help the World
At Blink Publishing we provide the rocket fuel for your great ideas. We partner with passionate people who have transformational ideas worth sharing with a broader audience.
Content Development
We help you refine a message that will resonate with an audience of raving fans.
Create Transformation
We help you reach as many people as possible because your message can transform lives.
Information Analysis
We know your data is priceless. Let us harness machine learning to optimize your sales and marketing funnels.
Ongoing Improvement
We believe in endless optimization. For us, a profitable offer is just the starting line.
You Pay Nothing
We invest in you. This isn't a vanity press, and we won't ask you to pay a dime.
Creative Copywriting
We have world-class copywriters to make sure people understand the value of your methods and ideas.
And Millions of Lives Changed
Around the world
Get Paid What You're Worth
We use regular data analysis and split testing to continuously optimize the customer's experience. We study heat maps, data logs and video analtyics. This helps us drive sales and explode your popularity.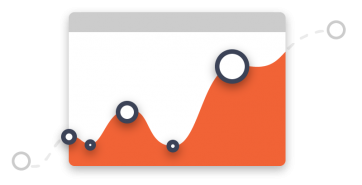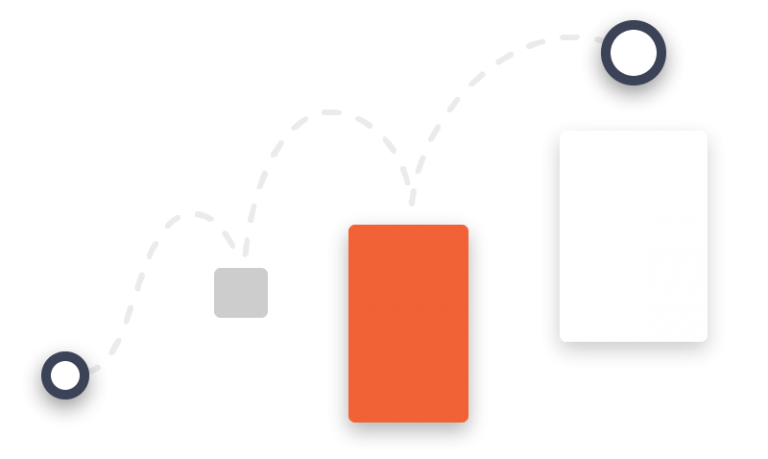 Upgrade Your Sales Copy Now
Let our Offer DNA system find the hidden gems in your message. This scientific approach to sales means a better experience for your customers and more revenue in your pocket.
At Blink Publishing we know traffic. We have extensive experience and inside contacts across a variety of advertising platforms, including Google Ads, Facebook, Pinterest, Native Ads and more. Plus we pay for the ads. You earn royalties and stay focused on what you do best.
Also you can tap into our deep network of super affiliates and business experts who can help share your message even farther.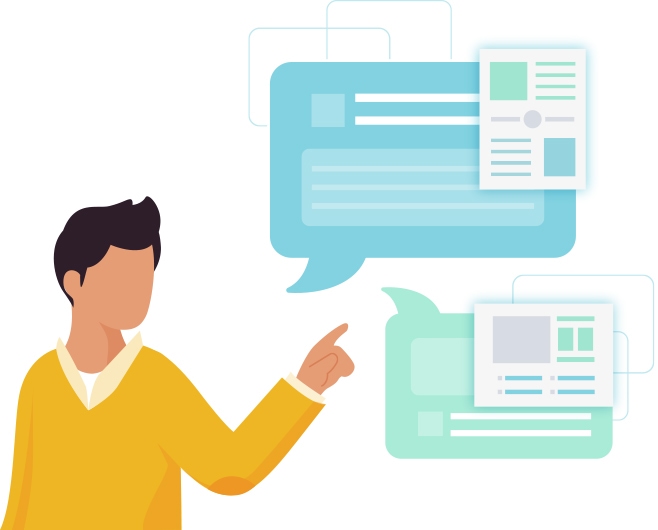 Turn your passion into a message, and your message into a business.
We can change lives together!
Here are some of the brands Blink Publishing is proud to have published.







Blink Publishing is a
Clickbank Platinum Vendor
, and can connect you with a high-quality network of super affiliates.
Let's Create Something Meaningful
Tell Us Why You're The Perfect Fit
We're looking for hidden gems, people with amazing ideas who want to partner for higher leverage and scalable profits.
There are no fees for working with Blink Publishing. We just need experts with a strong message, real-world experience, and true passion.
If you think you might be the right fit, please reach out to us below. We look forward to speaking with you.